Consumer confidence in insurance up, says regulator | Insurance Business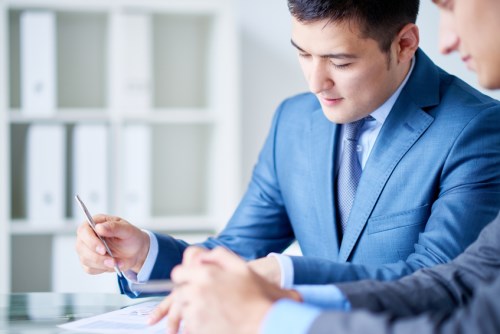 Consumers in mainland China are showing increasing confidence in insurance products and the industry in general, according to a report by the China Insurance Regulatory Commission (CIRC).
The data, gathered from a survey of around 60,000 insurance consumers in China, resulted in a consumer confidence index of 71.2 for 2016, up from 69.2 for 2015, the first time the study was conducted.
Ren Jianguo, president of China Insurance Security Fund Co., said that this increase in confidence could be due to Chinese consumers recognizing the results of supply-side reform carried out by the insurance sector.
"Most interviewees are optimistic about the growth potential of the sector and the macroeconomic environment," Ren told China Daily.
"Consumers have also shown a growing loyalty to insurance products and they hope that more efficient and beneficial products can be launched," he added. "Most consumers tend to choose insurance products with strong security functions. For instance, critical illnesses insurance has a relatively high penetration rate."
The report said that 83% of respondents said they could spend more on insurance products, and almost 80% said they were able to make rational purchase decisions.
Consumer trust was highest for insurance companies, while there was less confidence in insurance intermediaries and internet finance firms.
Lyu Zhou, CIRC director of the consumer protection bureau, said the commission is glad to see the positive results in the consumer confidence index. However, there are still areas for improvement.

"Pre-sale services need to be more targeted and the post-sale services need to be more successive," he said. "Meanwhile, we should continue to educate consumers about our industry and guide them to accurately understand the insurance industry and its products."
Related stories:
China's government pushes for pollution liability cover
China may need a super watchdog for finance

Malaysian insurers come together to protect customers' data