Consumers disappointed with government ban on gimmicky insurance | Insurance Business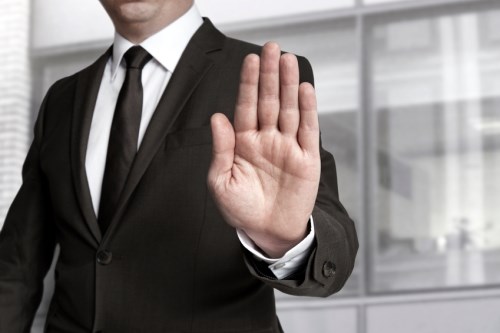 China's insurance regulator recently banned companies from issuing eccentric and unconventional insurance products, likening these to marketing stunts, but this did not sit well with several tech-savvy customers.
According to the China Insurance Regulatory Commission (CIRC), these off-beat insurance products, where the insured event doesn't lead to actual loss, are harmful to the market and are against the core purpose of insurance, which is protecting clients from real risks.
Many of these "innovative" policies are sold online and target young Chinese consumers, who are avid e-commerce users. Smaller insurers can benefit from the brand awareness generated by such policies.
Want the latest insurance industry news first? Sign up for our completely free newsletter service now.
An example would be mid-autumn moon insurance, which pays out if poor weather obscures the moon during the Mid-autumn festival. Another far-out policy covers unplanned Valentine's Day pregnancies.
Several younger consumers, however, did not like the ban, saying the CIRC was being a spoilsport.
"It's a pity smog insurance and mid-autumn moon insurance are banned," Vicky Lai, a consumer in her 20s, told the
South China Morning Post
. "They changed my perspective on financial institutions as rigid and poker-faced players."
Robin Zhang, another consumer in his 30s, said that while the ban is sensible, it's no fun.
Despite the ban, the emergence of these policies shows that mainland China is embracing the internet as a channel for insurance distribution. Many online shoppers are willing to pay a premium of RMB0.70 to receive compensation of RMB6 to cover shipping costs if their online purchases need to be refunded.
Related stories:
CIRC bans eccentric insurance products
China's regulator tightens leash on insurers' equities investments
China's insurance crackdown hits insurers' sales