Coronavirus to inflict US$320 billion in trade losses each quarter – Allianz | Insurance Business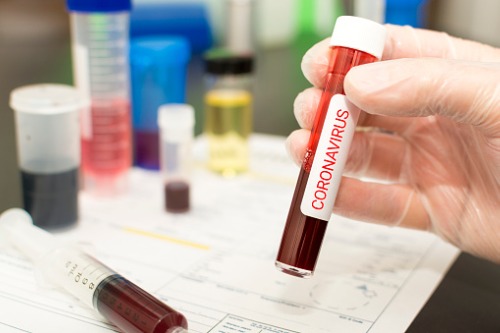 Global trade has suffered another blow. After the US-China trade conflict bogged global trade growth down to its slowest rate since 2009, insurance heavyweight Allianz is expecting the COVID-19 outbreak to become a major hindrance to trade this year.
According to a report by Allianz, titled 'Quarantined Trade', ongoing measures to contain the outbreak are already equivalent to +0.7pp of additional tariffs on goods – bringing the world tariff average to a notional 6.5% by the end of the first quarter of 2020.
In one quarter, global trade has suffered the equivalent of a full year of the trade war, the report said.
Allianz estimated that losses of trade in goods and services could amount to US$320 billion for each quarter of business disruption. This trade shock has manifested in early trade indicators, which signify a trade recession in volume terms for the first quarter (-2.5% q/q annualised) and second quarter (-1%) of 2020.
"Our proprietary trade momentum index shows trade in volume edged down again in January 2020 and plummeted in February, following dire activity reports in China but also deteriorating new export orders elsewhere, notably in Europe and Asia," the report said.
Data from the International Chamber of Shipping showed that the outbreak has removed more than 350,000 containers from global trade. In the past four weeks, the number of container ships sailing from China decreased by almost half (49%), according to the European Commission.
"A strong dollar, lower commodity prices and depressed demand will keep nominal trade in recession for the full year 2020," the report said. "A -10% drop in the S&P GSCI commodity price index since the beginning of the COVID-19 outbreak signals a continuation of 2019 deflationary pressures. This, coupled with the appreciation of the dollar in a context of high uncertainty, would push prices down. In value terms, trade should also contract in the first half of the year, keeping the full-year figure in negative territory after -1.5% in 2019."