Couple accused of masterminding son's murder for insurance money | Insurance Business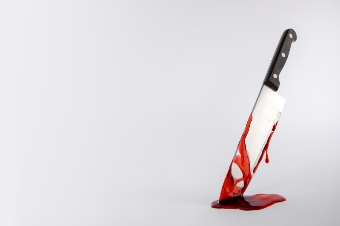 An Indian couple residing in the UK has been accused of conspiring to have their adopted son killed for insurance money.
Inspector Ashok Tilva, of the Gujarat Police, said that the couple worked together with another man named Nitish to adopt the boy in 2015. They bought a life insurance policy in the child's name then allegedly had him killed later. The suspected accomplice was said to have resided in London in the past.
According to the police, unidentified attackers riding motorcycles attacked and stabbed the boy while he was with Nitish on February 8. Gopal died from his injuries in the hospital on February 14. The conspiracy came to light after Nitish was arrested.
Inspector Tilva said that it was Nitish who hired the assailants who attacked Gopal. The police have already begun to move to arrest Gopal's adoptive parents who are in the UK.
Infamous insurance fraudster spotted on holiday in Asia