Couple busted after faking wife's death for insurance money | Insurance Business Asia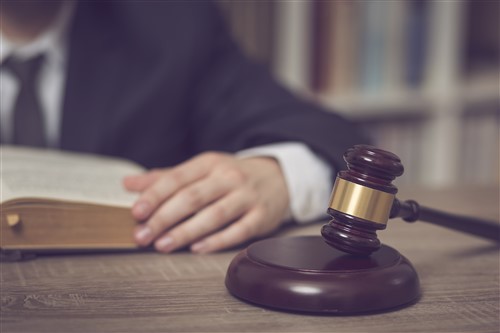 An Indian couple's faked death claim caught out – now they're being sued by the insurer.
Syed Shakeel Alam and his wife Nazia Shakeel were sued by ICICI Prudential Life Insurance, who said that the couple purchased an insurance policy in the latter's name in 2012, with a sum insured of INR100,000,000 (US$1.55 million).
In May, the husband filed an insurance claim for the wife's death, complete with a death certificate to support it, and later received the insurance money, reported the New Indian Express. The husband said that his wife died after complaining of chest pains.
However, investigations revealed that the death certificate was falsified and instead, the couple used details from relative of theirs who recently died of cardiac arrest. The police also revealed that the couple also used the same tactic to defraud other insurance companies.
Upon discovery of the fraud, the wife was arrested and is now in police custody, while the husband is currently the subject of a manhunt.
Related stories:
False insurance claim lands Singaporean student in jail
Fake insurance call centre busted
Three relatives arrested over insurance fraud allegations