Coverage problems holding back $143 billion market | Insurance Business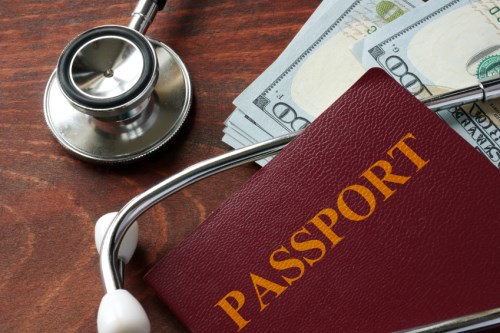 Problems in insurance coverage might constrain the growth of the world medical tourism market, which is projected to reach $143.8 billion by 2022, according to a new report by Allied Market Research.
The report "World Medical Tourism Market - Opportunities and Forecasts, 2014 - 2022" estimates that the world medical tourism market would have a compound annual growth rate of 16% from 2015 to 2022.
According to the report, the major factors fuelling the market growth include affordability, availability and accessibility of high quality healthcare services that are well-supported by tourism departments and local governments.
On the other hand, limited coverage and lengthy partial reimbursement offered by insurance companies are likely to restrict the market growth, along with difficulties associated with cross border travel, such as language barriers, connectivity, documentation and Visa approval issues.
In 2015, North America accounted for about one-third of the global medical tourism market, the report said. Within the continent, Mexico occupied the major market share followed by the US.
The report predicted that Asia Pacific will be the fastest growing medical tourism market followed by Latin America, the Middle East and Africa.
In the Asia Pacific, Thailand, Singapore, and India are the major shareholders with a combined regional market share of over 75%.