COVID-19 deals blow to Hong Kong life insurance market in 2020 | Insurance Business Asia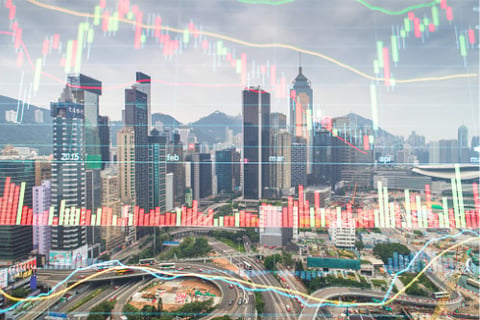 Growth of Hong Kong's life insurance industry is projected to slow down to 3.9% in 2020, down from 6.6% in 2019, due to the coronavirus pandemic, a report suggests.
The report by international data and analytics firm GlobalData revised the prospects of Hong Kong's life insurance market due to the outbreak. It is now forecasted to grow at a compound annual growth rate (CAGR) of 6% from 2019 to 2023, against the previous estimate of 7.2% during the same period.
"Hong Kong has been able to contain the impact of the virus outbreak largely due to the early containment measures," commented Pratyusha Mekala, insurance analyst at GlobalData. "But the move will further affect the country's economy and insurance industry, which was already impacted by the recent civil unrest and US-China trade conflict."
Another challenge faced by life insurers in Hong Kong life is business from mainland China, the report said. Customers from the mainland traditionally contribute a large part of Hong Kong life insurers' premium income. Regulations require their physical presence in Hong Kong to complete the policy contract. However, due to the political turmoil and travel restrictions related to the COVID-19 outbreak, interest from mainland Chinese visitors has dropped sharply. The report noted that sales to Chinese customers have fallen to negligible levels.
"The impending economic slowdown and rising unemployment rate are expected to impact the sale of new life insurance policies. In the short-term, insurers would have to grapple with the challenge of both stagnating growth and rising claims," Mekala said.