COVID-19 heightens financial anxiety, demand for insurance across APAC | Insurance Business Asia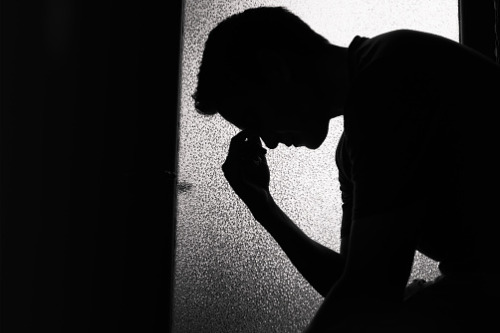 Over a quarter of respondents in four Asia-Pacific markets have expressed worries about their financial situation during and after the COVID-19 pandemic, while many have identified insurance as a 'must have', according to a survey by Swiss Re.
The poll, which had 2,500 respondents across Australia, Singapore, Hong Kong, and China, found that 27% of respondents were 'anxious' and 'overwhelmed' about their finances due to COVID-19 while around 40% in all markets surveyed said they were 'stretched but coping'.
At least 75% of respondents in China said they have recently engaged their insurer or researched riders or new policies. From that number, more than half (around 55%) noticed new or additional benefits they were not aware of before. That is in contrast to Australia, where only 14% researched or engaged their insurer.
Swiss Re, however, noted that China has had considerably longer experience with life under COVID-19 than other locations.
More Australians said that they are willing to sacrifice their life insurance over home or car insurance, while in mainland China and Hong Kong, very few are willing to forgo their life insurance payments. A quarter of respondents in Singapore and one in five in Hong Kong said they would let go of their home/car insurance if pressed financially.
Read more: Swiss Re confirms big commitment to support global COVID-19 relief efforts
As for what people look for in an insurer, the survey said the respondents valued speed, simplicity, and fulfilment over financial savings when it comes to insurance policies. The ability of an insurer to process policies and claims online was the top consideration for selecting an insurer.
"The pandemic environment raises awareness of people's needs for protection. The results of our survey give us a lot of clues about these needs and consumer preferences going forward," said Russell Higginbotham, CEO reinsurance Asia and regional president, Swiss Re. "This is a great moment for the insurance industry to put the customer at the centre of everything they do, and deliver solutions that show progress in closing the protection gap and making society more resilient."