COVID-19 insurance claims in the Philippines reach billions | Insurance Business Asia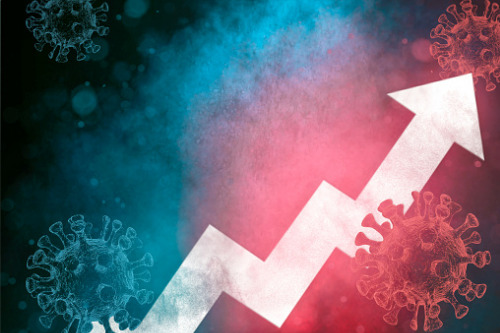 COVID-19-related insurance claims in the Philippines for the first half of 2021 have totalled PHP4.35 billion (SG$116.75 million).
According to the Insurance Commission (IC), there were a total of 238,551 COVID-19-related claims from January to June.
Close to half (47%) of the claims, or PHP2.06 billion, were paid out by health maintenance organisations (HMOs). Life insurance companies came in second at 46% (PHP1.98 billion), while the remainder was split between non-life insurers and mutual benefit associations.
Death benefits made up the largest part of payouts at PHP1.67 billion, followed by in-patient benefits (PHP1.47 billion) and out-patient benefits (PHP876.6 million). However, out-patient benefits were the largest in terms of number with 176,542 claims.
According to Insurance Commissioner Dennis Funa, surges in claims coincided with the spikes in COVID-19 infections.
"The claims paid increased drastically from February to April and dipped slightly in June," Funa said. "This reflects the reported spike of COVID-19 cases in the Philippines between March and May."
The insurance industry in the Philippines has paid out a total of PHP8.25 billion since the pandemic began last year, with the largest share going to death benefits at PHP2.89 billion.