Cunningham Lindsey Indonesia to rebrand under Sedgwick | Insurance Business Asia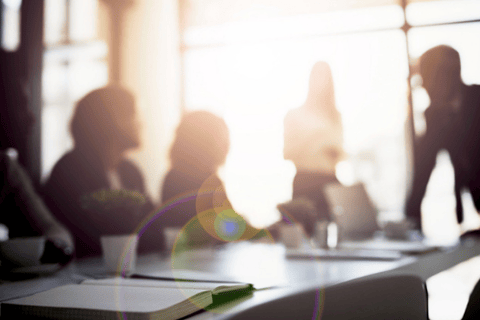 Sedgwick will rebrand Cunningham Lindsey's operations and services in Indonesia, after receiving approval from the country's financial regulator.
On Sept. 30, the Otoritas Jasa Keuangan gave approval for PT Cunningham Lindsey Indonesia to change its name to PT Sedgwick Adjusters Indonesia. Commercial use of the Sedgwick brand commenced yesterday.
The move is part of a global series of rebrandings to the Sedgwick name, following Sedgwick's acquisition of Cunningham Lindsey and its subsidiaries in 2018. It also marks the final step in the integration of Sedgwick's operations in Indonesia. Sedgwick Adjusters Indonesia's local staff will receive the support of Sedgwick's global expertise, networks and reach, the company said.
The rebranding aligns with Sedgwick's expansion efforts in Indonesia across the wider Southeast Asia market as it seeks to become a regional industry and market leader. It follows several senior leadership changes announced in December 2020.
"The benefits of this rebrand continue to bring together the expertise of the Indonesia team to support our clients, who will benefit from an enhanced suite of services," said James Ong, Sedgwick CEO for Asia. "The brand change broadens our capabilities by enabling us to benefit from the expertise of a business with a global footprint and so forms part of our planned expansion in Indonesia, and moreover the Asian markets."
The company offers services in general property and liability, catastrophe response, engineering, product recall, accident and health, and marine and risk surveying in Indonesia.
"With the integration of the two companies, a three-year process in which the rebranding marks the final step, PT Sedgwick Adjusters Indonesia will continue to benefit from access to global resources to support local and regional needs," said Andri Dirgantara, president director for Sedgwick in Indonesia.