Cunningham Lindsey opens Tokyo office | Insurance Business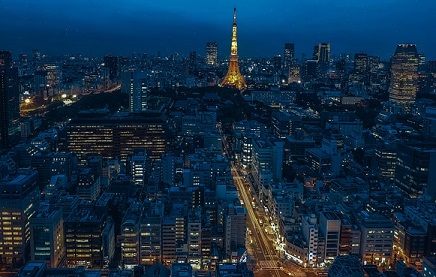 Global loss adjusting and claims management firm Cunningham Lindsey inaugurated its Tokyo office last week (May 17). The office is the company's first such operation in Japan and will be headed by general manager Yutaka Tada.
Aside from Tada, in attendance at the opening ceremony were global CEO Jane Tutoki and Asia-Pacific CEO Damon Bennett.
Commenting on the launch, Tutoki said: "Japan is one of the most import insurance markets in the world, second only to the US in terms of commercial insurance. It is important that we have a local presence in the country so we can support the insurance market both in Japan and the surrounding regions. Our Japan office reflects our ambition to be able to service our clients wherever they are located with local expertise, a deep understanding of their culture and in their own language."
Tada added: "Having our experts here in Tokyo will enable us to provide Japan based insurers and customers with a better, faster, local service."
Related stories:
McLarens opens Dubai office, appoints new country manager
HDI Global SE appoints claims manager for Singapore office