Cyber firms: Bangladesh hackers have attacked SEA banks | Insurance Business Asia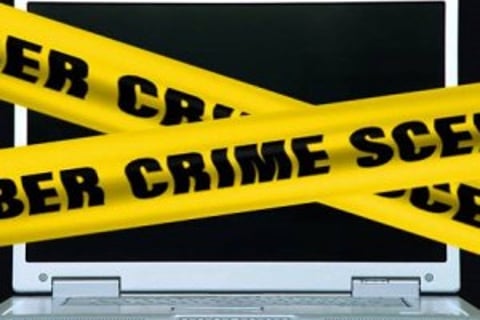 Cybersecurity company Symantec Corp said in a blog post that the cyber theives who stole US$81 million from Bangladesh's central bank are linked, not only to the 2014 hack on Sony Pictures, but to an attack on a bank in the Philippines, reported
Reuters
.
In the blog post, Symantec did not identify the hackers, the Philippine bank, nor say whether any money was stolen, but said the attacks took place in October last year.
Nestor Espenilla, the Philippine central bank's deputy governor, said that no Philippine bank has yet reported losing money to hackers, but did not rule out the possibility of cyber attacks.
Marshall Heilman, vice-president at Mandiant, the cybersecurity company investigating the Bangladesh Bank heist, also told
Reuters
the hackers had recently penetrated banks in Southeast Asia.
Heilman said it was not known whether any money was lost in the other attacks or whether the hackers have been successfully blocked.
"There is a group operating in Southeast Asia that definitely understands the bank industry and is at more than at one location," said Heilman.
The Mandiant top executive did not divulge which institutions or countries were attacked, but said that it was the same group involved in the Bangladesh Bank theft. He also said that the attacks were recent, but declined to be more specific, said
Reuters
.
Central banks in Southeast Asia − Singapore, Indonesia, Brunei, Myanmar, Laos, Cambodia, Vietnam, Thailand and Timor-Leste − have declined to comment or denied knowledge of cyber attacks, told
Reuters
.