Cyclone damage claims to exceed US$50 million | Insurance Business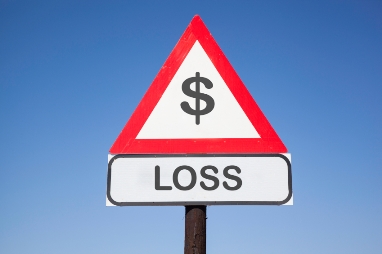 Insurance companies have estimated that insurance claims for damage caused by Cyclone Vardah could reach INR3.5 billion (US$51.4 million). The cyclone hit the coast of Chennai, India, on December 12.
According to the insurers, the most commonly damaged properties were small-scale housing, warehouses, and automobiles. The full extent of the damage and claims will be known in a couple of weeks.
"We are expecting some more claims. This time, the industry has taken a big hit as compared to automobiles. In our claims, about 90% come from small units and industrialists," Pankaj Verma, vice president for claims, SBI General Insurance, told
The Hindu Business Line
.
SBI has reported that the industrial areas in the northern parts of Chennai have suffered serious damage.
Indian general insurers have taken the brunt of natural disasters for four consecutive years, with unprecedented flooding in Chennai in 2015. In previous years, floods in Uttarakhand, Jammu, and Kashmir, and Cyclone Hudhud all caused significant damage.
The 2015 Chennai floods caused insured losses of around INR50 billion (US$734.5 million), making it the second-costliest insurance event in India.
JS Dahiya, general manager of United India Insurance Company, said that frequent natural disasters in recent times will likely force insurers to increase their premiums due to losses. Several insurers' bottomlines have already been affected by losses caused by natural catastrophes.
Related stories:
Global disaster costs 'well below average'
Disaster numbers rise but payouts fall
Report reveals huge Asian protection gap