Dai-ichi Life plans to enter Cambodian market | Insurance Business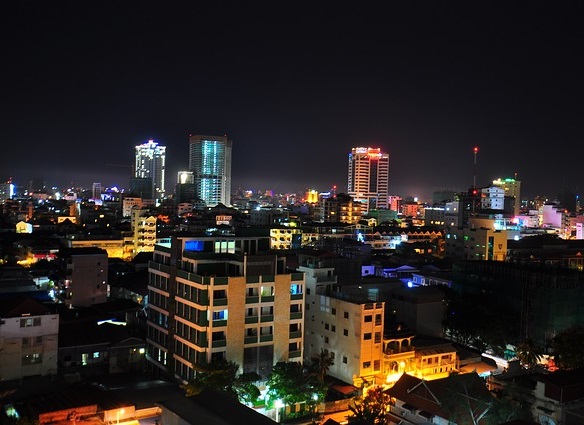 Dai-ichi Life Insurance Co. is looking to expand to Cambodia, making it the first Japan-based life insurance provider to operate in the Southeast Asian nation.
The insurer plans to open a representative office in Phnom Penh, the capital, by the end of July. By the fiscal year ending March 2018, the company hopes to be able to start selling insurance products.
Cambodia has a population of 15 million, with a large proportion of young people. The life insurance market is underdeveloped, making it a prime location for insurers looking to expand operations.
In Southeast Asia, Dai-ichi Life already has operations in Thailand, Indonesia, and Vietnam.
For the past few years, Japanese insurers have focused on expanding abroad, buying up competitors and entering joint ventures. The trend of international expansion is attributed to two reasons: Japan's aging population that limits life insurance growth and the negative interest rate policy implemented by the Bank of Japan. The trend is seen to continue in the years to come.
Related stories:
Japanese insurer and Indonesian firm sign MoU to explore joint ventures
Asia Pac insurance M&As set to continue
Blue Cross Philippines rebrands to align with parent group