Dai-ichi of Japan invests in wind energy overseas | Insurance Business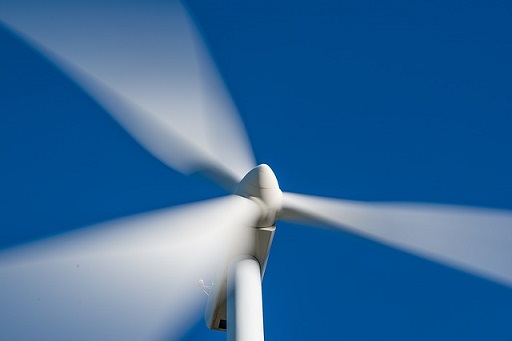 Dai-ichi Life Holdings Inc., a Japan-based life insurance company, has made its first overseas investment in wind energy. It is backing a German project to finance the construction of a wind farm.
The life insurer will invest €30 million (US$31.4 million) in the clean energy project. It said that it aims to gain skills and knowledge regarding green energy through these overseas investments, and to eventually apply what it has learned in Japan.
By 2020, Japan expects to have 20MW of demonstration capacity, and the projects lined up will bring it to a total of 1,200MW.
Currently, Europe is the world's leading region in terms of offshore wind power generation, with 11,538MW of capacity as of mid-2016.
Dai-ichi has made several heavy investments in infrastructure since 2013. In 2016, it invested over ¥100 billion (US$857 million) in infrastructure and project finance.
Related stories:
China Life to purchase stake in natural gas pipeline
Climate change 'the biggest disruptor for the next 20 years'
Dai-ichi subsidiary partners with US online lender to offer cover