Dai-ichi subsidiary partners with US online lender to offer cover | Insurance Business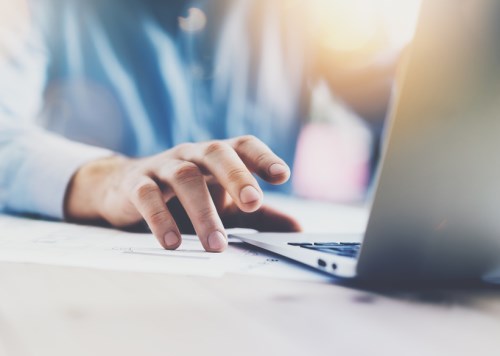 Social Finance Inc. (SoFi), a start-up online lender in the US, is widening its offerings by entering a partnership with Protective Life Corp. to offer life insurance.
SoFi has partnered with Protective, a subsidiary of Dai-ichi Life Holdings of Japan, to provide up to US$1 million in term life insurance to its clients. The application process will be entirely online, and applicants under age 40 will not need a medical exam.
"This is a first in the industry: coverage in minutes without a medical exam in many cases, and at incredibly competitive prices," Andrea Blankmeyer, vice president of finance at San Francisco-based SoFi, said in a statement. Other terms of the agreement were not disclosed.
Founded in 2011 by students of Stanford University's business school, SoFi focuses on high-income millennials. It allows graduates of top-tier universities to refinance their student debts. The firm eventually branched out into mortgages, personal loans, and wealth management.
Related stories:
Dai-ichi Life looking to make acquisitions in home market
Dai-ichi Life's US subsidiary to acquire F&I provider