David Beckham failed to generate interest with insurance endorsement - research | Insurance Business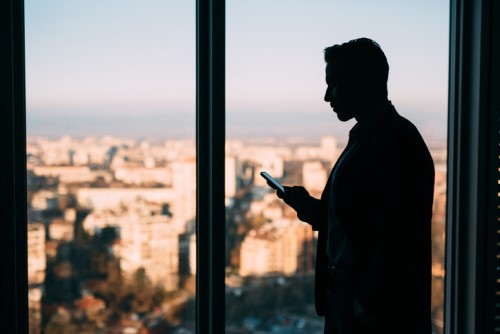 Despite his strong reputation as a brand ambassador, retired football superstar David Beckham was not as effective in his recent insurance endorsement, according to a study.
Market research firm CSG looked into the effectiveness of eight advertising campaigns from seven insurers in Hong Kong, with 500 respondents between 18 and 55 years old. It gauged factors such as effectiveness in conveying the campaign's message and success in generating interest in the product.
The survey found that the "What's Your Why?" campaign featuring Beckham, who was picked by AIA as its global ambassador and spokesperson for its campaign promoting healthy living among Asians, was unable to draw a connection between the footballer and the insurance brand.
Beckham, who was popular among younger participants, especially women, was also seen as being "involved with too many products and brand endorsements."
Despite scoring low in the survey, the AIA-Beckham partnership was not on the bottom rung of the ladder. It was FWD's "Live For Now" campaign that was rated lowest. The campaign aimed to inspire viewers to live life to the fullest, but Hong Kongers saw it as irrelevant to everyday life, research showed.
On the other hand, AXA's "Kathmandu" campaign scored the highest, topping all five key measures in the study. The campaign centred on the story of an AXA client named Lisa, who was injured in the 2015 earthquake in Nepal, and her subsequent road to recovery.
Donna Cheung, director of CSG Research, said that AXA's campaign impacted the brand positively by being successful in informing the public of the insurer's core message and generated interest in its products.
Cheung suggested that insurers and their marketers should "continue to focus on the customers and connect with them with an authentic message/voice. It is the only sustainable successful strategy for long-term growth."
While celebrities can lend themselves to strong brand recognition, it can also be a double-edged sword, as demonstrated by AIA and Beckham, according to CSG.
Related stories: