DBS searching for non-life insurance partners | Insurance Business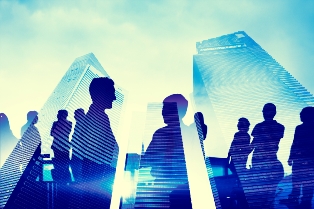 DBS, a Singapore-based multinational banking and finance group, is reportedly looking to partner with general insurers to distribute its products across key Southeast Asian markets, in a deal potentially worth US$350 million.
The move highlights the low general insurance penetration in Southeast Asia, making it attractive to insurers that wish to harness the potential for growth. Rising incomes among the region's middle class creates demand for motor, travel, and property insurance.
Several other regional banks, such as Standard Chartered and CIMB Group, have struck deals with insurers that paid substantial fees for access to the banks' client base, branch networks, and digital platforms.
DBS, which has had a partnership with Japanese group MS&AD Insurance Group since 2005, will begin looking for bids from insurers as early as next month, reports
Reuters
.
Sources have said that the deal, which could be 15 years long and worth US$350 million, could still change due to its structure and the bidders' sales assumption. According to these sources, AXA, Generali, and QBE are some of the companies that have indicated interest.
DBS has more than seven million clients across 18 markets in its various consumer, banking, and wealth management businesses. Sources said that DBS will likely provide the general insurance products as add-ons for its wealth management products, as general insurance sales tend to be lower than mass market life insurance.
Related stories:
Singapore remains world's maritime capital, but another Asian city is catching up
Market opening up for insurance against negative publicity online
HSBC recognized as Tier-1 insurer by MAS