Deal sealed for P&I acquisition by Thomas Miller Specialty | Insurance Business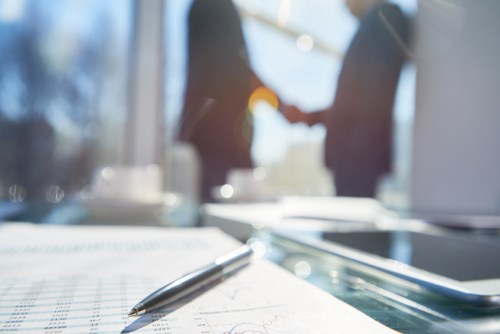 Thomas Miller Specialty has concluded its acquisition of the fixed-premium protection and indemnity (P&I) business of Navigators Management (UK) Limited.
"We have successfully completed this transaction creating an enlarged business which will continue to deliver a market-leading proposition for clients," said Thomas Miller Specialty chief executive Guy Pierpoint. "The majority of the Navigators' P&I team will continue their employment with Thomas Miller, thereby ensuring continuity of service and relationships."
Pierpoint previously described the move to snap up the London-based business as "a logical and progressive step" for the commercial managing general agent (MGA). Among the goals was to create scale amid a competitive market.
Navigators' international insurance chief underwriting officer Colin Sprott, meanwhile, called the acquirer "an excellent choice" to support the process of consolidation in the P&I market. Meanwhile Navigators will continue to provide underwriting capacity to Thomas Miller Specialty.
The MGA offers global insurance and related risk management services in sectors including marine, aerospace, cyber, and kidnap & ransom. Its specialty risks are managed by insurer Thomas Miller on behalf of Lloyd's of London and select company markets.
Related stories:
Thomas Miller in discussions for P&I business
Thomas Miller reveals marine acquisition