Defunct insurer to be liquidated | Insurance Business Asia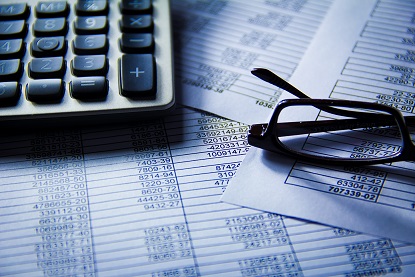 The Philippines' insurance regulator has given the go ahead to the liquidation of Philippine Phoenix Surety and Insurance Inc.
A notice issued by Insurance Commission (IC) chief Dennis Funa said that the company is now due for liquidation after it was earlier placed under conservatorship and receivership.
Last month, the IC also ordered the liquidation of CAP General Insurance Corp., part of the troubled CAP Group of Companies. Another insurer, Great Domestic Insurance Co., was placed under liquidation in May 2016, with the deadline for claims set on June 06, 2017.
Government data shows that as of November 2016, 44 insurance companies in the country have been placed under conservatorship, receivership, or liquidation. This number may see a marked increase in the future, due to some companies not being able to meet the increased capitalization requirements mandated by the Amended Insurance Code.
Related stories:
Four insurers in the Philippines may close down soon

Philippines regulator issues guidelines for insuring people with HIV
JLT Re to enter Philippine market with major appointment