Delta Insurance sets up shop in Singapore | Insurance Business Asia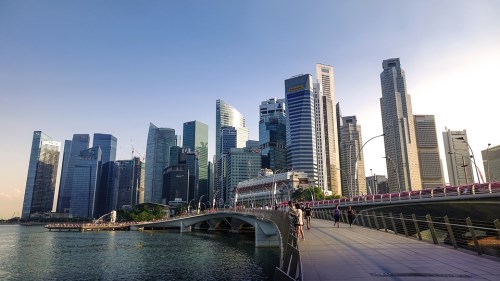 Delta Insurance Singapore has commenced business in the Southeast Asian city-state, offering cyber, technology, and finance lines insurance.
According to Delta, it is the first firm in Singapore to implement the Lloyd's Coverholder model, which allows it to underwrite risk using the vast reserves of capital from the Lloyd's marketplace instead of using its own. This will allow Delta to make the underwriting process more efficient and could reduce the waiting period for policy issuance from around one month to within 24 hours.
A full solution of cyber risk solutions will also be offered, allowing companies to protect themselves before, during, and after a cyber incident.
Eugene Cheong, Delta Insurance Singapore's managing director, said: "Our innovative business model, including a cyber risk management package and our proprietary underwriting technology platform, allows us to meet the needs of an increasingly digital Singapore."
Delta plans to work with brokers and insurance agents first, and then later expand into other distribution channels. It is part of the Delta International group, which was founded by Ian Pollard and Craig Kirk in New Zealand.
Cheong predicted that the Asia Pacific region, Singapore in particular, will be a hotbed for growth in cyber insurance. From an estimated worth of US$50 million today, it is on pace to grow to US$500 million by 2025.
"Delta Insurance Singapore wants to work with companies to holistically safeguard against cyber risks, allowing them to fully leverage the technology wave sweeping through the region," he said.
Related stories:
Singapore creates 2,800 new financial sector jobs despite slowdown
French insurer hit by ransomware
Will cyber be the biggest area of growth for the industry?