Demand for cyber cover on the rise in Japan | Insurance Business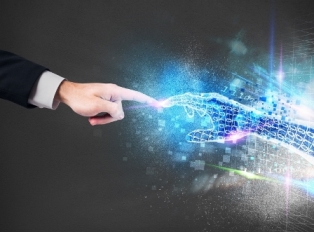 A sharp increase in the demand for cyber insurance policies has been noted in Japan, while the number of persons whose data have been stolen from companies and other organizations rose by over 10 million in the past year.
Nearly ¥300 billion (US$2.68 billion) in compensation have been paid out by these companies to the affected individuals.
"It [the spread of cyber insurance] probably indicates an increasing number of companies that now regard cyber attacks as management risks," a risk management expert told the Yomiuri Shimbun.
Aside from compensation for damages caused by information theft, cyber insurance may also cover costs of research, business interruption, and public relations expenses related to the cyber attack.
Cyber insurance was first offered in Japan in 2013, and most of the market's major general insurers started offering cyber insurance services in 2015.
Various insurers revealed higher cyber sales figures for fiscal year 2016, with Mitsui Sumitomo Insurance Co. reporting a 250% jump,
Tokio Marine
& Nichido Fire Insurance Co. saying sales almost tripled, AIU Insurance Co. posting a 50% increase, and
Sompo
Japan Nipponkoa Insurance Inc. having a 350% increase in premium income.
The increase in cyber insurance sales comes with increasing awareness among companies that information theft can lead to sizeable losses and business interruption.
Data from the Japan Network Security Association says that there were 468 cases of information theft in 2016. While the number of cases decreased by around 300 from the previous year, the number of victims increased by between 10 million to 15 million.
"These days, we should consider the notion of coming under cyber-attack as just a way of life," Prof. Keiji Habara of Kansai University, a specialist in risk management studies, told the Yomiuri Shimbun. "Considering taking out insurance policies, companies have no choice but to examine ways to handle cyber-attacks from various multiple angles."
Related stories:
Marine market could face 'catastrophic consequences' from cyber
Cyber insurance volume surges by 35%
Mizuho, several other Japanese firms to set up fintech alliance