Demand for pension insurance surging in China | Insurance Business Asia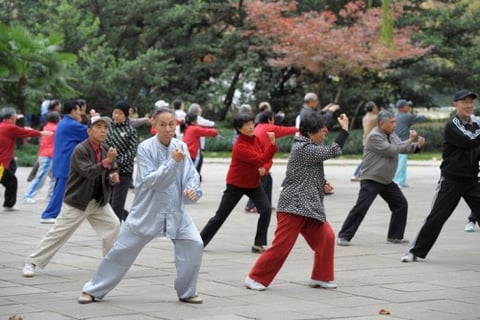 Demand for pension insurance is increasing in China, as the market is poised to overtake Japan as the world's second-largest insurance market in 2027, according to
Allianz
.
A report published by the global insurer said that China's gross premium income is expected to rise by 14% annually within the next 10 years, much faster than the global growth rate of 5.9%. The country is also projected to contribute a third of new global premiums during the next decade.
The growth in demand for pension insurance is attributed to fast economic growth in China and Asia in general, as well as huge pressure on the state-managed social pension systems due to a rapidly ageing population.
According to Chen Lian, CEO of Allianz
China Life
Insurance Co., more Chinese consumers are realising that they and their families must prepare for old age.
Chen also cited the State Council's directive to hasten the development of commercial pension insurance as one of the reasons for the growth of the sector. A tax-deferred pension insurance program is expected to be launched on a trial basis by the end of the year.
Allianz's premium growth prediction for life insurance is pegged at 16.7% per year in the coming decade.
Related stories:
Hong Kong still has room for insurance newcomers
Ping An eyeing fintech, healthcare assets in the US, Singapore, and Israel
Global premiums rising – outlook positive