Deposit insurer looking to increase protection | Insurance Business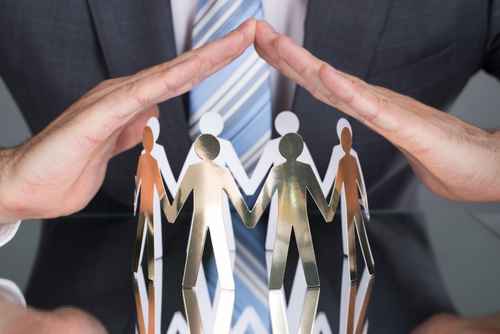 The South Korean government-owned deposit insurer is considering raising the maximum amount of insured deposits to reflect the country's economic status.
The Korea Depository Insurance Corp. (KDIC) currently covers deposits up to KRW50 million (US$44,000) per depositor, in case a financial institution encounters bankruptcy. The insurance extends to commercial and savings banks, insurers, and brokerages.
"The threshold has been maintained for the past 15 years since 2001. We need to thoroughly review the insured amount and insured interest rate," said KDIC President Gwak Bum-gook in a parliamentary audit.
Rep. Kim Kwan-young noted that the limit of KRW50 million was set in 2001, based on that year's GDP per capita, which was KRW13.5 million (US$11,900). As of 2015, South Korea's GDP per capita more than doubled, reaching KRW30.8 million (US$27,200), but the maximum amount of insured deposits remained the same.
Kim also noted that the ratio of GDP per capita and depository protection threshold is at 1.6 as of last year. For comparison, other developed countries are at 2.5 to 4.5. In the US, the ratio was raised to 4.5 in response to the 2008 financial crisis.
There has been speculation that the threshold could be doubled to KRW100 million, but a KDIC official denied it.
"Nothing has been decided yet, and we don't know when we can make any conclusion," Kang Ho-seong, head of the risk management and planning team at the KDIC told
The Korea Herald
.
RELATED LINKS:
South Koreans are wary of buying insurance online
Insurer-raised disputes in South Korea dip by 13%
AIA to set up Korean subsidiary