Despite 87% profit nosedive, Peak Re remains optimistic | Insurance Business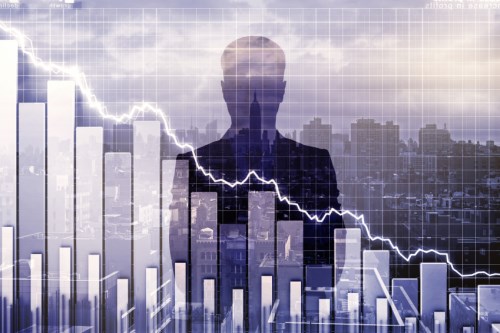 Hong Kong-based Peak Reinsurance Company (Peak Re) saw its net income drop by 87%, attributed to lower investment income. However, the company remains confident, citing a trend of strong and steady growth and resilient underwriting performance.
In its annual report, Peak Re revealed that net income declined from US$53.8 million in financial year 2015 to US$6.9 million in 2016. The company cited weak investment income due to the uncertainty of the mainland Chinese economy, the devaluation of the yuan, and decline in commodity prices.
While profit fell, the reinsurer's gross written premiums rose by 20% for 2016, reaching US$698.2 million from US$582.7 million in the previous year. Its combined ratio also remained stable at 97.6% in the face of continued adverse global and regional market conditions.
The company's total investable assets also grew by 34%, reaching US$1.22 billion. According to Peak Re, this growth will sustain its total return investment strategy. It also maintained that almost 25% of its investable assets are in cash, allowing prompt payouts of claims.
Peak Re has also continued its international expansion, with a new subsidiary in Europe, as well as diversification in the Americas and selective capture of opportunities in the Middle East and Africa.
"We successfully weathered the unabated softening of global and regional reinsurance market conditions," said Peak Re chairman Wang Quinbin. "This performance testifies to the quality of our underwriting and the effectiveness of Peak Re's strategic portfolio steering."
Related stories:
The only constant in reinsurance is change
Peak Re adds US$100m in capital in time for renewal season
Chinese consortium to buy Asia Capital Reinsurance of Singapore