Despite regulator warning, Chinese insurers still making risky investments | Insurance Business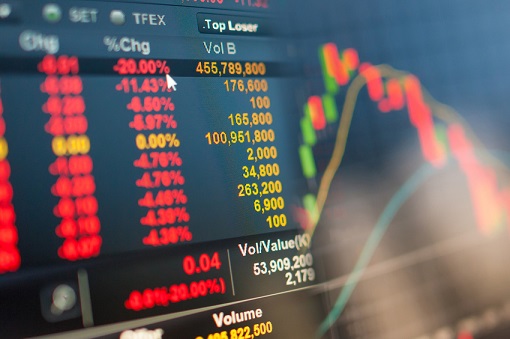 Several insurers in China are still investing in risky assets in spite of a crackdown by the country's insurance authority, according to a report by Moody's Investors Service.
The international ratings agency expects these insurers to continue making risky asset allocations over the next 12 to 18 months to meet their growth targets and investment returns given the current low interest rate environment in China.
The CIRC has also introduced stricter rules on investing in stocks, placing limits on the maximum percentage of insurer assets that can be placed in equities, as well as additional reporting procedures for insurer-led corporate takeovers.
Several firms have also been penalized, such as Evergrande Life, which was barred from investing in the stock market due to speculative, frequent, and high-volume trading. Last year, Foresea Life, part of the financial conglomerate Baoneng Group, was ordered to reduce its stake in property developer China Vanke after aggressive purchases fuelled suspicions of a hostile takeover.
High-ranking officials of regulatory agencies have strongly denounced these insurers' actions, with CIRC vice chairman Chen Wenhui comparing reckless insurers to "a little boy rushing into a candy store". Meanwhile, China Securities Regulatory Commission (CSRC) chairman Liu Shiyu, called these companies "barbarians" and "evil spirits" that buy stocks using funds from murky sources.
Evergrande Life slapped with penalties as regulators tighten noose