Digitisation to boost bancassurance's prospects | Insurance Business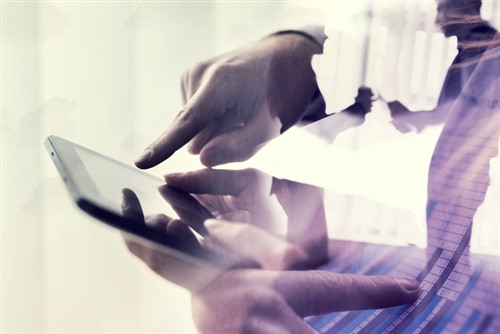 While the global bancassurance market grew by almost 6% annually between 2011 and 2017, its growth in the past two years has slowed, according to research by Finalta, a member of the McKinsey & Company group.
To counteract the slowdown in this distribution channel, the research proposed digitisation. In its case studies, Finalta cited a group of European "growth champions" that achieved annual digital sales of non-life bancassurance products at twice the average of their European peers. Amid stagnating growth in Europe from 2016 to 2017, new business sales by these growth champions grew 17%, demonstrating the importance of embracing digitisation, the study found.
Read more: Blockchain to become more embedded in insurance, banking
In Asia, bancassurance is one of the main channels for sales of life insurance products. Asian bancassurance sales grew by 9.2% between 2011 and 2017, and now make up 30% of total new life insurance business. However, bancassurance still accounts for a small share of banks' total customer base. To keep up with their growth trajectory, and replicate the success of their European peers, banks in Asia need to fully embrace digitisation.
The study highlighted three key areas to focus on:
Personalisation – Banks must harness more sophisticated banking data and analytics to create more relevant and timely offers for their bancassurance customers.

Digitally-enabled customer experience – To provide customers with a better experience, banks need to redesign their processes by going as paper-free as possible.

Omni-channel customer management – Customers today expect a bank's product offerings to be seamlessly available across channels.
"The European 'growth champions' have demonstrated that significant growth can be achieved by embracing digitization," said Bernhard Kotanko, senior partner at McKinsey. "In Asia, life insurers have invested heavily in securing regional and domestic distribution partnerships. To turn these partnerships into high growth and value engines, digitalisation will be a critical driver, and if banks can fully utilize their data and analytics, they will be able to reap the rewards experienced by some of their European counterparts for years to come."