Dive In 2019 to now reach 33 countries | Insurance Business Asia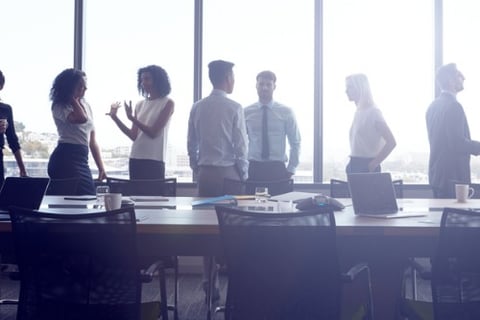 The Dive In Festival, which promotes diversity and inclusion in the global insurance industry, has a record number of countries slated to host events in its fifth year.
Festival events will take place across three days, Sept. 24-26, in 33 countries. Nigeria, Bahrain, Turkey, Oman and Indonesia will host events for the first time.
Event registration will go live Thursday, when insurance professionals will be able to browse and sign up for events near them at www.diveinfestival.com. Headline speakers this year include Frank Bruno, Esther Rantzen, Mary Portas and Reggie Yates. Speakers will cover topics ranging from mental health to eliminating bullying and harassment.
For the third year in a row, Gallagher will host its five-a-side Community Cup soccer tournament. This year's tournament will take place on September 20, kicking off the festival.
The 2019 festival's theme, #inclusionimpact, builds on last year's campaign of developing "awareness into action".
"The Dive In Festival is unique in its ability to foster collaboration across the insurance sector around the world," said Jason Groves, chair of the Dive In Committee and global director of media relations at Marsh. "The record number of cities and countries taking part this year shows that more and more people are committed to making their workplaces more welcoming and inclusive. By enabling everyone to use the breadth of their backgrounds and life experiences, not only will we become more innovative as an industry, but also become the employers of choice for top talent. It's so inspiring to see the passion for positive change extend over six continents and to know that our message will have more impact than ever."