Doctors' insurance shift in Singapore could drive up premiums | Insurance Business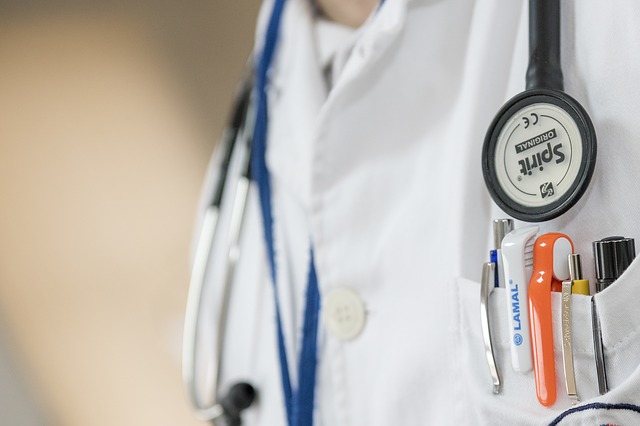 Around 9000 publicsector doctors in Singapore will be forced to change insurers this year upon expiration of their current contract, the Ministry of Health Holdings (MOHH) has decided.
The ministry began the selection process for a new insurer in January, with the new plan coming into effect over the year the existing insurance policy expires.
Once the government doctors change insurers, the London-based Medical Protection Society (MPS), a not-for-profit doctors' cooperative that insures most doctors, will be left with only 4500 doctors in the private sector. Last year, the insurer covered more than 11,000 doctors.
MPS has said that its premiums will not be influenced by the number of doctors insured, but experts from the industry think otherwise.
A representative of the Life Insurance Association of Singapore told the Straits Times: "In general, insurance premiums would be lower if the number of people insured is larger. This is because there are more people to share the company's fixed administration costs and the claims trend would be more predictable."
The premiums are also influenced by other factors, including the significance of the size of the group insured, the spokesperson said.
The move could lead to a hike in medical indemnity insurance premiums for doctors in private practice, as the government employs around two-thirds of doctors in Singapore, reports the Straits Times. Private healthcare costs are also expected to rise as a result.
Related stories:
Insurance may become compulsory for Singaporean doctors
Massive gap on key liability covers
Motor and indemnity medical insurance premiums to face tighter regulation