Does the Government need to step in on cyber? | Insurance Business Asia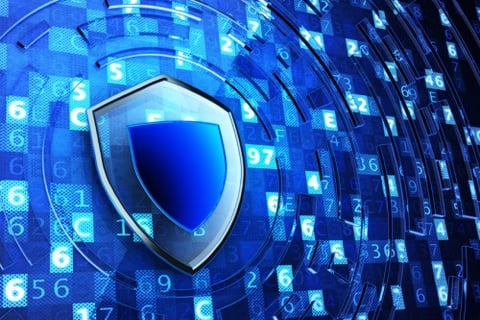 Aspects of cyber may be uninsurable and Governments could be forced to step in as a reinsurance backstop, a new
Swiss Re
report has said.
In its latest Sigma study, Swiss Re note that
the potential scale of losses from some cyber attacks could prove to be too great for the insurance sector.
The report notes that Governments could create a reinsurer of last resort, similar to state support for terrorism pools, to protect against catastrophic risks.
Want the latest insurance industry news first? Sign up for our completely free newsletter service now.
"Ultimately, however, some cyber risks, especially those related to extreme catastrophic loss events such as a disruption to critical infrastructure or networks, may be uninsurable," the report states.
"The ambiguity over the likelihood of a loss event, and/or its magnitude, together with the potential for significant accumulated losses, means that there are natural limits on the risk absorbing capacity of private insurers and investors."
Government can also help promote cyber resilience in all businesses, the report notes, as greater cyber resilience is needed from businesses both large and small.
Swiss Re noted that the cyber insurance market is rapidly developing but, thus far, the scape of coverage is "modest relative to potential exposure."
To help develop the market further, innovation in both product and process are needed alongside an advancement in analytics and the use of data to help quantify cyber risks and exposures.
While insurers are playing their part in developing less complex and more flexible insurance products that suit the needs of different businesses, more could still be done to help boost resilience.
"New ways of thinking are needed to calibrate cyber risks, determine what data are most needed to inform actuarial analyses, and how such data can be collected and made available in a manner that provides sufficient trust in their reliability," the report states.
Related stories:
AIG reveals emerging risks to watch
Singapore university partners with Verizon to benefit cyber insurance sector