Dominant LIC seen to gain market share even further | Insurance Business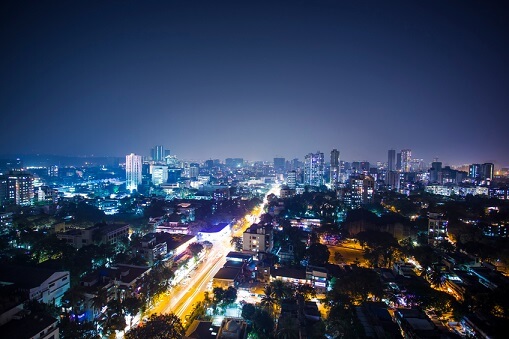 Life Insurance Corporation of India (LIC), the largest life insurer in India, is likely to gain even more market share in the current financial year due to higher growth registered in the first seven months (April to October).
According to data from the Insurance Regulatory and Development Authority of India (IRDAI), premium collections increased by 31% from April to October, reaching INR627.35 billion (US$9.2 billion). LIC had a 74% market share in that time period, and it is expected to grow.
According to analysts, higher insurance inflows usually occur from January to March, so LIC's figures are expected to get even better.
Over the past few years, LIC has lost some ground due to increasing competition from private insurers. In 2014-2015, its market share dropped to 70%, compared to 75% in the previous fiscal year.
Private life insurers had a combined 28% increase in new business premiums at INR35.35 billion (US$518.75 million) as of October 2016.
Related stories:
India's life insurance sector posts strong growth
LIC expands to Bangladesh with joint venture
LIC profits up 38%, while private insurers' dip 15%