Dongbu Insurance Co.'s ratings affirmed by AM Best | Insurance Business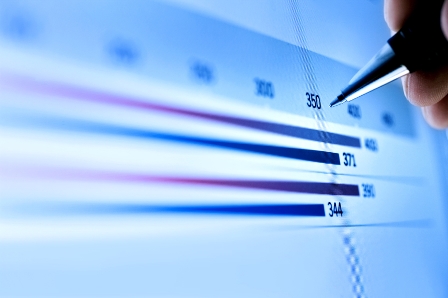 Dongbu Insurance Co. of South Korea has been affirmed by ratings agency AM Best, giving it a financial strength rating of A (Excellent) and the issuer credit rating of "a+" with a stable outlook for both ratings.
The affirmations reflect the insurer's strong risk-adjusted capitalization, favorable operating performance and sound market profile. Its risk-adjusted capitalization, according to Best's Capital Adequacy Ratio (BCAR), maintains to be at a very strong level and supportive of the current ratings. While profitability has been stagnant in the past few years due to deteriorating medical indemnity and auto insurance lines, the company's five-year results exceeded the industry average in several key measures. There was strong net investment income and efficient cost structure. Dongbu's domestic market share in auto, commercial and long-term insurance lines also increased.
Some partially offsetting negative factors were persistently low interest rates that may affect profitability of long-term insurance products, which are Dongbu's specialty. These could also have a negative impact on capitalization under the upcoming tightening of regulations.
Positive rating actions may be undertaken if the firm improves its profitability while maintaining its risk-adjusted capitalization. Negative rating actions could occur if there is a significant deterioration in operating performance that can weaken the insurer's risk-adjusted capitalization.
Related stories:
Insurer Ironshore pegged with negative outlook
AM Best affirms Wing Lung Insurance's ratings
AM Best places Hanhwa General's rating under review