'Don't bother' with health insurance market unless you invest | Insurance Business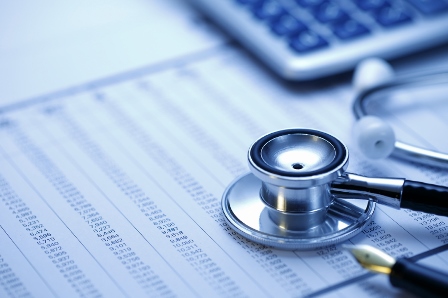 Unless your business fully invests in the health insurance market "don't bother,"AXA Singapore chief health officer, Andre Czanik, has said.
The health industry requires investment in a variety of different areas for insurers to be successful in the market, Czanik said, because customers will know the difference between offerings based on investment.
"Speaking as an insurer, if you are going to do health, it doesn't make sense to dabble," Czanik told
Insurance Business
.
"It doesn't make sense to do health in the shadow of six or seven other lines of business – be they commercial lines, personal lines, life.
"If you are going to do health insurance it's worth your while as an insurer to do it fully. Invest in the people, the systems, the processes, the tech; invest in everything that enables you to specialise.
Czanik added that in his view there is no such thing as a successful "amateur health insurer". "To be successful in health you have to be professional. You have to aim to be among the market leaders, if not the market leader, otherwise your proposition is kind of hollow and customers will see that."
Czanik said that the investment needed to be "professional" in health insurance is "very significant", and businesses without that investment should look to other markets.
"Unless you are going to invest in that, don't bother. That is why it is important for us to be a leader in this space," Czanik continued.
"I'm not suggesting that we are going to be market leader within the next year. Give us three or four years, but the point being that we've made a serious commitment to this line of business and it is consistent with our global and regional strategy for this line of business."
AXA Singapore recently revealed investment in technology with the
launch of MyAXAHealth app
, and Czanik said that technology will be key for the Singapore market.
"If you look at the connectivity in Singapore, among our target segments and our existing customer segments, it is ever increasing," Czanik said.
"We have one of the highest rates of mobile web usage in the world; it's just so easy. Everything is going tech.
"To be a part of that, we think, harnesses that technological awareness and the tech savviness of the user, and ultimately means a better customer experience."
Related stories:
Insurance industry bow a 'baptism of fire'
Firms lining up to bid for StanChart Asia insurance rights