Downstream energy sector takes worst loss for nearly a decade: WTW | Insurance Business Asia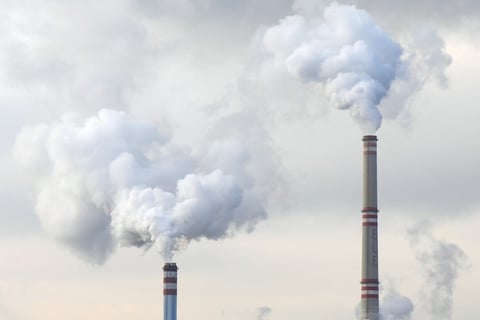 The downstream energy sector suffered its worst loss record in nearly a decade last year, according to new data from Willis Towers Watson.
Despite the loss record and the impact of 2017's hurricane season, however, all areas of the energy insurance market remained relatively stable, according to the insurer's Energy Market Review for 2018. That stability was due in large part to the continuing availability of capital in the marketplace.
Key findings of the study include:
Capacity edged up in both upstream and downstream property markets, to US$7.95 billion for upstream and US$6.8 billion for downstream.
Upstream had one of its most benign loss years on record, according to the report – less than US$1.3 billion. Downstream, however, had the worst loss year for nearly 10 years at US$5.5 billion.
Upstream portfolio appears to have benefitted from the benign 2017 loss record and remains generally profitable, Willis Towers Watson said. However, the outlook for downstream insurers is grimmer, with few recording a profitable 2017.
"Looking back at the terrible hurricane season in 2017, we can now say with some confidence that the apprehension felt by many insurance buyers in the immediate aftermath of these hurricanes has to a large extent been unfounded," said Neil Smith, head of natural resources P&C at Willis Towers Watson.
"Despite the 2017 storms producing well in excess of US$75 billion of insured losses, the turnaround in market conditions has been much more modest in comparison to other major events of the last decade. We recognise that insurers now have to consider whether to continue to invest heavily in these portfolios or to scale back to wait for better conditions to materialise. Both options carry risks, which suggest that the outlook for the energy insurance markets remains an uncertain one."

Related stories: