Driverless cabs being tested on Singapore roads | Insurance Business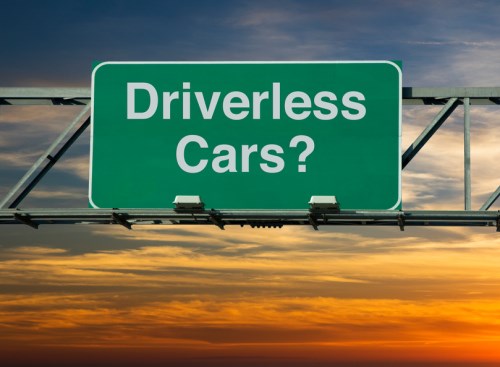 The first self-driving taxi was launched in Singapore on Thursday, ferrying people on a limited public trial in the city-state's streets.
The autonomous vehicle's developer, nuTonomy, invited several people to download their app and hail its "robo-taxi" in the high-tech district of western Singapore. This trial is a way of gathering feedback for a full launch of the service, tentatively set for 2018. Private testing was conducted in April.
"This is really a moment in history that's going to change how cities are built, how we really look at our surroundings," nuTonomy executive Doug Parker told
Reuters
.
The test rides used a Mitsubishi i-MiEv electric vehicle, with an engineer sitting in the "driver's seat" to watch the system and to take control in case of an emergency.
Parker said that the project, which is in partnership with the Singaporean government, expects to have 100 taxi cabs operating in the city by 2018.
Several companies are in the race to develop viable self-driving vehicles, and nuTonomy is one of them. Tech companies and automakers have entered alliances to boost the effort.
Volvo AB, a Swedish automaker, partnered with rideshare service Uber to develop a driverless vehicle. Meanwhile, Israeli software firm Mobileye NV said its self-driving vehicle, jointly developed with Delphi Automotive, may be ready for mass production in 2019. Ford plans to release its own autonomous car in 2021.
RELATED LINKS:
Uber's first self-driving fleet to launch this month
Most businesses unprepared for driverless cars
Pay-how-you-drive insurance to be launched in Singapore