Drones to drive disaster response | Insurance Business Asia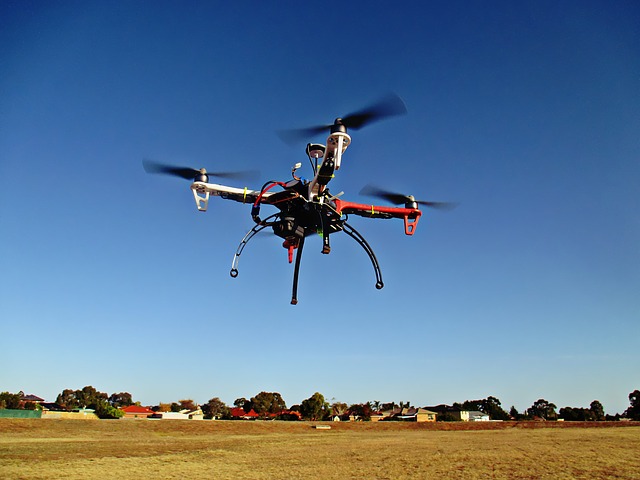 It may seem like a high-flying idea but drones are set to have a major impact on the insurance industry through business practices and new coverage.
The impact of drones is already being felt by many and the technology could be key for the future of disaster risk, response and mitigation.
Mark Mitchell
, CEO Asia of
Allianz
Global Corporate & Specialty, told
Insurance Business
that drones will be key to the industry over the coming years.
"Drone data could drive the future of disaster response and mitigation," Mitchell said of the impact drones could have on insurers themselves.
"Both underwriting and claims management can be made quicker and more effectively by using such systems to assess risk and survey loss damage.
"In the event of a flood, drones can provide the insurer with a visual overview, helping it to quickly alleviate damage and distress to victims and property."
Speaking on the release of
AGCS
's latest report
Rise of the Drones: Managing the Unique Risks Associated with Unmanned Aircraft Systems
, Mitchell said that while the US insurance market will be the driving force behind the growth of drone insurance, Asia Pacific and Europe will not be far behind as the market could hit US$1 billion by 2020.
The industry is already well on the path to using drones in day-to-day operations as Mitchell said that insurers are "already utilizing" drones in their businesses in a variety of ways. Not only will the industry use drones for its own business practices, but the drone insurance market will boom thanks to increased use by other businesses and consumers.
"It is taking shape now," Mitchell said on the timeframe for drones to have an impact on insurance.
"Insurers have already seen loss activity related to novice control of drones due to lack of appropriate training. As private ownership grows so will expectations for safety education."
Related stories:
Watch the skies: Drone insurance market could be worth US$1bn in the next decade
As barriers drop, drones set to soar