DUAL Asia and MSIG Singapore unveil cyber insurance solution | Insurance Business Asia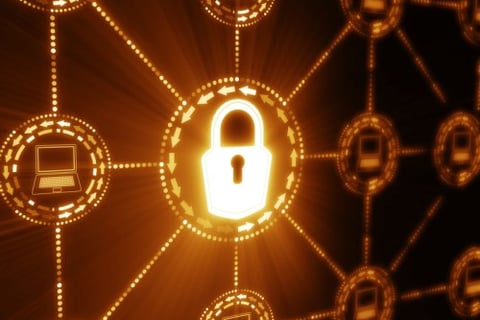 Specialist underwriter
DUAL
Asia and general insurer MSIG Singapore have launched a new cyber liability and data protection insurance product, aiming to protect companies in the event of cyber attacks, security breaches, and cyber extortion.
According to the Monetary Authority of Singapore, businesses suffered almost US$1.49bn in damages due to cyber crime. In an increasingly digital society, this statistic includes businesses of all sizes in various sectors.
The new cyber insurance product focuses on small and medium enterprises (SMEs) due to their lack of financial resources to implement sophisticated cyber protection systems. The product offers a recovery plan and 24-hour hotline in case of a cyber incident. A response team comprised of IT forensic investigators, forensic accountants, PR consultants, and specialist lawyers will quickly investigate the incident. The policy will also cover loss of income, data restoration costs, and third-party claims.
"Our value proposition is clear - any one who runs a business will surely own data and client information that requires protection. Premiums start at S$1,000 per annum and are based on revenue and size of indemnity required so it is affordable for SMEs to purchase cyber coverage," said Michael Gourlay, CEO of MSIG Insurance Singapore.
"To add to the ease of application, our pre-priced offering allows brokers and agents to provide instant quotations to small business clients, without the need to complete a long proposal form. With the increasing number of cyber incidents and increasing legislation around data protection in Asia, cyber insurance should be considered essential and part of business continuity planning,"
Mark Spadaccini
, DUAL Asia's regional managing director, added.
Related stories:
Chubb introduces end-to-end cyber risk management for APAC region
Biggest cyber threat trend revealed
Philippine bank slapped with record fine by authorities