Dubai airport closure could cost the economy US$330m | Insurance Business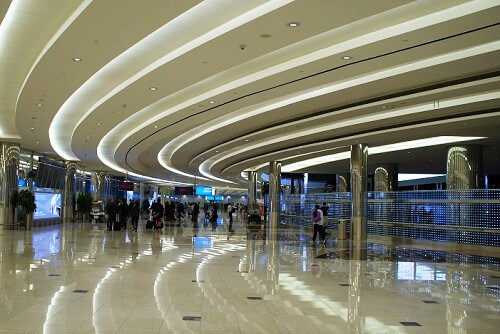 The five-hour closure of the Dubai International Airport due to an airliner crash landing may end up costing the United Arab Emirates' economy around US$330m.
The figure was published by local newspaper
Khaleej Times
based on information given by Michael Rudolf, head of aviation regulation and safety at the Dubai Civil Aviation Authority, earlier this year.
According to Rudolf, for each minute the airport is closed, there would be a corresponding US$1m cost to Dubai's economy. The closure lasted from 1pm to 6:30pm ­– five and a half hours.
Emirates Airlines flight EK521 crashed at around 12:45pm, reportedly due to problems with the plane's landing gear. All 300 passengers and crew were evacuated safely, but a fire broke out in the plane, which led the death of one firefighter.
Flights have resumed on Wednesday evening, but some airlines, including Indian carriers Spice Jet, Indigo and Jet Airways cancelled all their flights to and from Dubai. Only one runway is operational while investigations are being conducted on the wreckage.
Emirates Airlines announced on its Facebook page that all cancellation, re-issuance or rebooking charges are waived for passengers who had booked their tickets prior to Wednesday.
Related stories:
Lead insurer for Emirates plane crash revealed
Qatar Re grows its presence in Dubai with key appointments
Aviation to face growing cyber risks