EC3 Brokers appoints Calfa as regional director of treaty, MEA | Insurance Business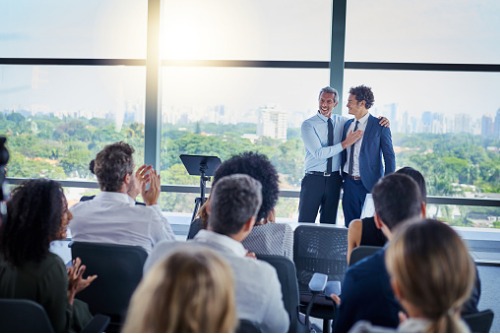 EC3 Brokers has appointed Serge Calfa to the newly-created role of regional director of treaty, Middle East and Africa (MEA).
Based in Dubai, Calfa joined EC3 on June 01, and reports to senior executive officer Steve Hart. He will lead all treaty business for EC3 Brokers' clients, with a primary focus on health & life treaty. According to the brokerage, this segment is becoming increasingly prominent in the region due to the privatisation of healthcare and ever-increasing premiums.
Read more: EC3 Brokers marks expansion into Middle East with senior hire
Calfa has more than two decades of experience in the insurance and reinsurance industry, including regional expertise – having worked in the Middle East since 1999. Prior to joining EC3, he was a senior manager at Munich Re in Dubai, where he had worked since 2006 developing the MEA region and writing risk premiums in excess of €500 million. Earlier in his career, Calfa held various positions including head of health and personal lines for Saudi General Insurance company and head of operations for INAYA Administration and Underwriting Agency.
"Serge has an unparalleled reach within the region," Hart said. "His ability to build relationships and develop new products enables us to tailor to clients' more specifically and enhance our broking services without being restricted to specific products. There aren't many Serges in the market, so this new role is exciting and something outside the box for EC3 Brokers."