Ecclesiastical introduces online hub for education clients | Insurance Business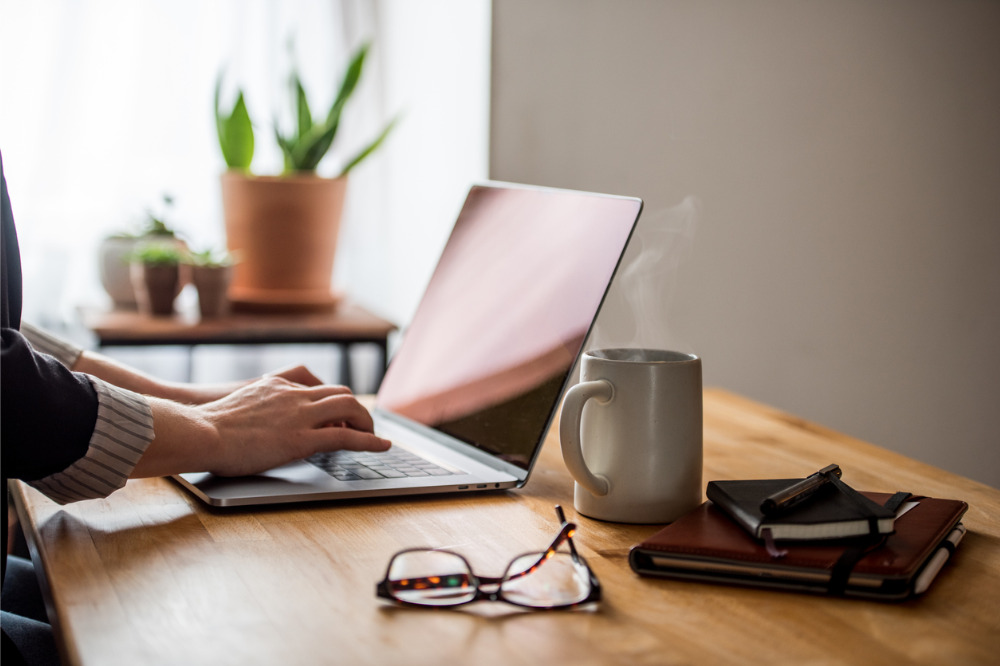 Specialist insurer Ecclesiastical has launched an online hub to help its education clients manage strategic and operational risks.
The new online portal, The Hub for Education, is available to Ecclesiastical clients and brokers. It provides information, insight, tools, checklists, and a dedicated risk advice line to support all types of education establishments.
The online portal offers support and guidance on the significant risks experienced by schools, such as fire, health and safety, building services, security, cyber security, environment and weather, and strategic risks.
Commenting on the launch of The Hub for Education, Ecclesiastical education director Faith Kitchen said: "We recognise that it's an incredibly challenging time for the sector. We know from our own research that teachers believe risk management is key to creating a safe environment in schools."
"Brokers play an important role in helping education clients understand the risks they are facing and in ensuring they have the right cover in place. Ecclesiastical's dedicated team of risk experts have developed The Hub for Education to help education customers manage both strategic and operational risks as they continue to adapt to providing education in an ever-changing world."
Ecclesiastical encourages brokers to visit the online hub and speak to their education clients about the strategic and operational risks that they encounter.