Ed picks up industry veteran for Risk Solution line-up | Insurance Business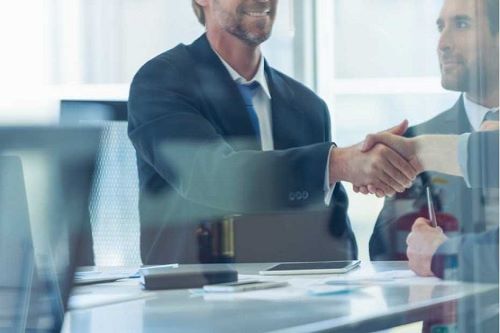 Global reinsurance, wholesale and specialty broker Ed has announced the appointment of Simon Stovell as divisional director for its Risk Solutions team. Stovell will report to Stephen Louden, managing director of Risk Solutions.
Stovel has more than 30 years of industry experience, and has worked in the Lloyd's market as both a broker and an underwriter. Prior to joining Ed, he served as senior binder underwriter at Faraday. Stovell began his career in 1987 as a broker at Robert Barrow and went on to hold a number of senior positions, including partner in the property fac division of JLT Re and executive director of Lonmar in the non-marine division.
"Simon's appointment further reinforces Ed's market-leading capabilities," Louden said. "We are committed to providing clients with the highest level of advocacy, and with our first-class pricing tools and leading expertise, we are well-positioned to deliver outstanding service. Throughout his impressive career, Simon has accrued extensive experience in the US and international market, making him a great addition to the Risk Solutions team and well-placed to diversify our current offering. I look forward to working with him."