Emerging market embraces shift to ESG, climate sustainability | Insurance Business Asia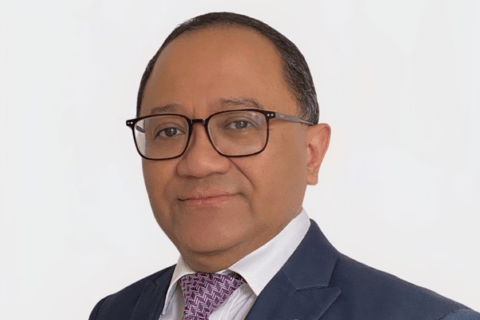 All over the world, governments and businesses are adopting sustainability measures in response to the climate crisis, with the environmental, social and governance (ESG) approach gaining popularity. However, many developing economies, including Indonesia, are reliant on producing and exporting raw materials – some of which, such as coal, are detrimental to the environment.
In a recent episode of IBTV, Kameswara (Kames) Natakusumah (pictured above), head of Indonesia at WTW, talked about climate change and supply chain issues and how these two global concerns are playing out in Indonesia.
"We are seeing a shift in corporate mindset on [ESG and climate sustainability], largely due to pressure from foreign investors," Kames said. "At the same time, the Indonesian government has been very vocal in its commitment towards sustainable energy transition, tackling deforestation and reaching carbon neutrality in the forest sector by 2030."
To support this, WTW launched its Climate Transition Pathway framework, which guides companies as they accreditation to assess the alignment of their transition plans to the goals of the Paris Agreement.
"Such an accredited accreditation framework provides insurance companies and financial institutions with a consistent approach to identifying business with robust low-carbon transition plans," Kames said. "It will also provide guidance to organisations planning their transition to a low-carbon economy."
According to Kames, WTW is advising the Indonesian government on transitioning away from fossil fuels. This is a crucial venture, as Indonesia is one of the largest coal producers in the world.
"We are conducting a joint study now with a team comprising various ministries within the Indonesian government, as well as departments representing the Indonesian government on climate transition and the impact to the local economy in Indonesia on the supply chains and digitalisation," he said.