Endurance introduces cyber attack response service | Insurance Business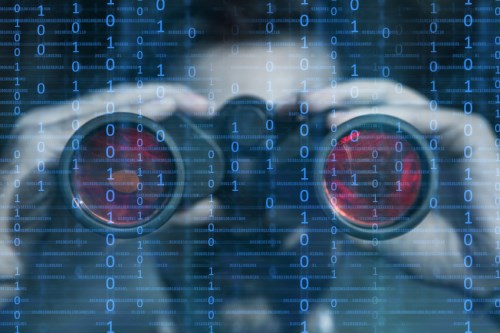 Endurance Specialty Holdings, a specialty provider of property and casualty insurance, has launched a new response service to deal with cyber extortion incidents, allowing its clients to better respond to the threats of ransomware and similar attacks.
The service is offered in cooperation with Mullen Coughlin LLC, an industry leader in incident response legal services. Mullen Coughlin will coordinate with expert forensic and response service providers to assist Endurance's clients in case of a data breach or other data security incident. Meanwhile, Kivu Consulting, a computer forensics firm that provides computer forensic investigation services as part of that network, will now also offer extortion response services.
Expert teams will work with ransomware victims as they respond to cyber attacks, including arrangement for Bitcoin or other cryptocurrency payments, analyzing and testing decryption keys to ensure effective and safe application without further compromise to the company's network, and preparing reports to notify relevant law enforcement agencies about the incident.
Brad Gow, senior vice president of Endurance Pro, commented: "Companies faced with ransomware are often ill-equipped to obtain Bitcoin or other cryptocurrency under tight deadlines. By providing our policyholders with access to experts to guide them through the payment and decryption processes, we assist them to minimize disruption to their business operations and execute the crisis response in a manner that best protects our insured from future harm."
In October 2016,
Sompo
Holdings of Japan announced that it would buy Endurance for US$6.3 billion as it continues its global expansion. The transaction is expected to be completed in March 2017.
Related stories:
APAC supply chains underinsured and vulnerable – survey
Brokers 'can't do all the work' on cyber insurance
Japanese insurer Sompo speaks out on $6.3 billion mega deal