Ergo names new head of international business | Insurance Business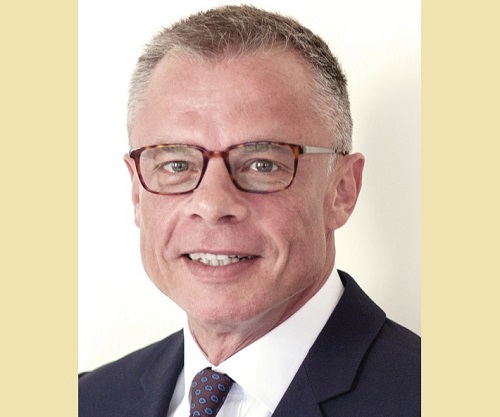 Seasoned global industry executive Alexander Ankel has been appointed as the new leader of Ergo's international business, the major European insurer recently announced.
Ankel will become the chief operating officer of Ergo International on November 1, replacing Jochen Messemer who will leave the company at the end of the year.
"With Alexander Ankel, we have gained a top manager with extensive international experience in the operational management of regional companies," said Markus Riess, Ergo management board chairman.
"We will jointly develop our international business further and build on this important pillar of our company," he added.
Ankel's international insurance business knowledge and experience are seen to boost Ergo, which operates in more than 30 countries.
Ankel currently heads the insurance holding company of Khazanah Nasional Berhad in Malaysia as group CEO.
He had led Allianz subsidiaries in Turkey, Japan, Malaysia and Singapore, where he served as general manager and CEO of the company's corporate insurance arm.
Ankel was also the executive director and CEO of Allianz Malaysia Berhad and its life insurance business.
Related stories:
ERGO Singapore joins travel insurance market
HDFC ERGO General Insurance acquires competitor