ERGO Singapore joins travel insurance market | Insurance Business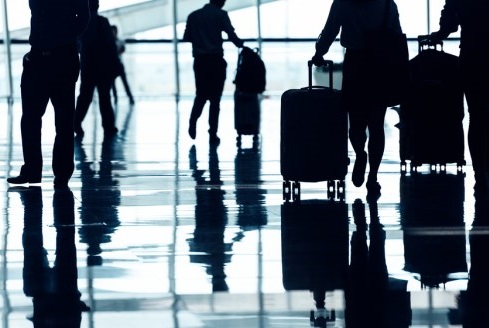 ERGO Singapore has entered the travel insurance market with the launch of TravelProtect, an insurance product that is designed for both young and mature travelers, whether for business or leisure.
The product was formulated with input from ERV, a travel insurance specialist under the ERGO group. ERV has been dealing with travel insurance since 1907 and has presence in 20 countries.
ERGO TravelProtect is designed to cover a wide range of risks clients are exposed to on trips. Whether a traveler needs sports coverage or rental car insurance while journeying, TravelProtect has several benefit options to fit clients' various needs.
The policy's medical coverage ranges from SGD25,000 to SGD1.5 million (US$18,300 to $1.1 million), providing policyholders with peace of mind during business trips or holidays. Unexpected cancellations, postponement, and travel agent insolvency are also covered.
"Accidents and unexpected medical costs often weigh on travelers traveling overseas," said Adam Tang, ERGO's intermediary management & retail head. "A sizeable number of Singaporeans still travel without travel insurance even today. We risk facing huge financial burden for seemingly simple medical procedures while overseas. We've seen cases where medical bills can be several hundred thousands of dollars when treatment is received overseas."
Related stories:
Hong Kong insurers drawing interest as acquisition targets
Singapore's new insurance payment rules now in effect
Real change 'difficult to see' in key insurance market