Ergo to make China push | Insurance Business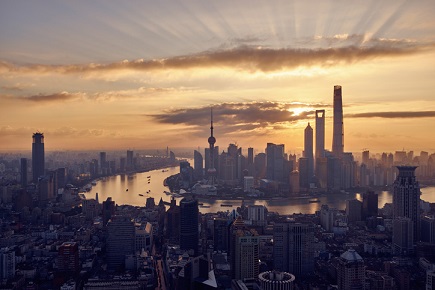 Munich Re
's primary insurance company, Ergo, is making a digital push into the Chinese market.
Chief digital officer of the business, Mark Klein, recently visited China and met with several firms with a view to boosting the presence of the business in the country.
In a company blog, Klein wrote that he had meetings with the third largest telecommunications provider in China, Unicom, as well as with start-up firm Talking Data.
"China Unicom wants to expand its business with data and we want to be one of the first customers," Klein wrote. "We are entering into a strategic partnership. The goal: to combine data and analytics applications with the expertise of the insurance company."
Klein called Talking Data the "Google Analytics of China", and noted that Ergo will look to form a partnership.
"We are also working on a co-operation here," Klein continued. "It is intended to help ERGO China Life identify potential customers and better control the agencies."
Klein said that the company needs to use data intelligently in the insurance environment to help boost its business further. He noted that partnerships with established internet firms such as JD.com and generating business-to-business-to-consumer propositions will be key.
Klein stressed that China is not without its pitfalls but the opportunity outweighs the challenge.
According to
Reuters
, investors in Munich Re voiced concerns that multiple digital initiatives are yet to bear fruit, at its annual meeting held in Germany last week. The reinsurance firm is set to see profits dip in 2017 for the fifth consecutive year.
Related stories:
Reduced fears over China recession boosts Asian insurers' risk appetite
Fintech investment in Asia drops dramatically