Etiqa lends support to Singapore's Smart Nation initiative | Insurance Business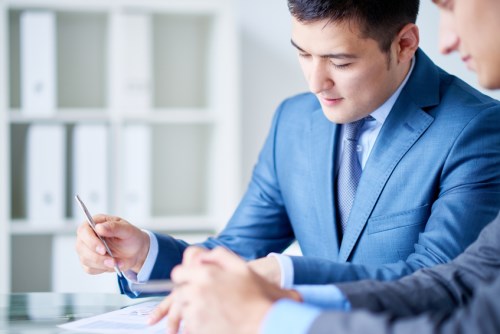 Etiqa Singapore has become the first insurer to integrate with the government's MyInfo digital data vault – thereby harnessing government records to speed up insurance registration.
As a result of the integration with MyInfo, more than 3.3 million consumers on government database SingPass can purchase insurance in record time by eliminating the need to enter personal data already held by the government onto insurance forms.
MyInfo was launched by the Government Technology Agency of Singapore (GovTech) and the Ministry of Finance in 2016, to consolidate personal data from multiple government agencies.
Having a centralised database, users are spared from having to repeatedly enter previously collected data when applying for various services. As part of the government's Smart Nation initiative, all users on SingPass will be automatically enrolled in MyInfo by the end of the year.
Additionally, Etiqa partnered with DBS Bank for instant claims payment capabilities when launching its eWallet service, which enables consumers across multiple banks to instantly cash out insurance claims online, greatly streamlining the claims process, which used to take two weeks.
"The shift from offline to online plays to Etiqa's strength as among the most innovative digital insurers in Asia and the market leader in Singapore," commented Sue Chi Kong, CEO of Etiqa Singapore.
"Our status as the first online insurer to integrate with MyInfo and our efforts to leverage market-first digital capabilities … from DBS further cement our commitment towards improving the customer experience as we capitalise on growth opportunities in the online insurance industry."
Related stories:
Etiqa credits growth of online channel to early adoption
MAS pushes financial firms to know their customers better
Maybank's Etiqa acquires Indonesian general insurer