Euler Hermes to embark on China joint venture | Insurance Business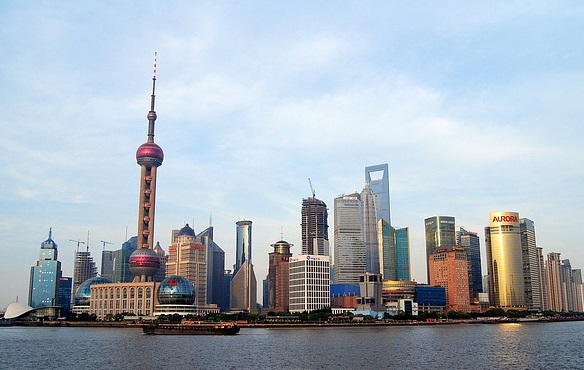 Euler Hermes, a provider of trade credit insurance and a subsidiary of Allianz, has announced the launch of its joint venture with the China Pacific Property Insurance Company (CPPIC). The new firm will be called CPPIC Euler Hermes Insurance Sales Company and will be headquartered in Shanghai, to be staffed by employees from both companies.
Despite China being the world's second largest economy, the trade insurance market remains mostly untapped. In 2013, export credit insurance liberalization was instituted, further expanding the opportunities. CPPIC is the third largest property and casualty insurer in China, and also offers export credit insurance. Euler Hermes and CPPIC have been cooperating since 2011, helping each other grow their respective trade credit portfolios.
Global trade growth remains slower than expected, making competition between businesses more intense. Euler Hermes predicts that around 300,000 corporations all over the world will go under this year. Business insolvencies are also on the rise in the Asia-Pacific region. In China alone, bankruptcies are expected to rise 20% this year, after a 24% rise in 2015. Payment delays are also increasing, with Days Sales Outstanding (DSO) standing at 88 days in 2015, an increase of 11 days compared to 2012 levels. Trade credit insurance protects businesses against risks including delays in payment, insolvencies, and bankruptcies.
"The CPPIC-Euler Hermes joint venture integrates the competitive edges," said Gao Guofu, chairman of China Pacific Insurance Group. "By combining the 120+ years of experience of Euler Hermes, its global risk database and worldwide collection expertise, with CPPIC's extensive network and resources, we are going to have a differentiating development in trade credit insurance industry."
Related stories:
'Rapidly growing' market shows no sign of slowing
2016 Olympics will hinder Brazil's economy, says Euler Hermes
Risk index finds claim activity increase by 62%