Everest Re Group posts SG$261.4 million Q2 net income | Insurance Business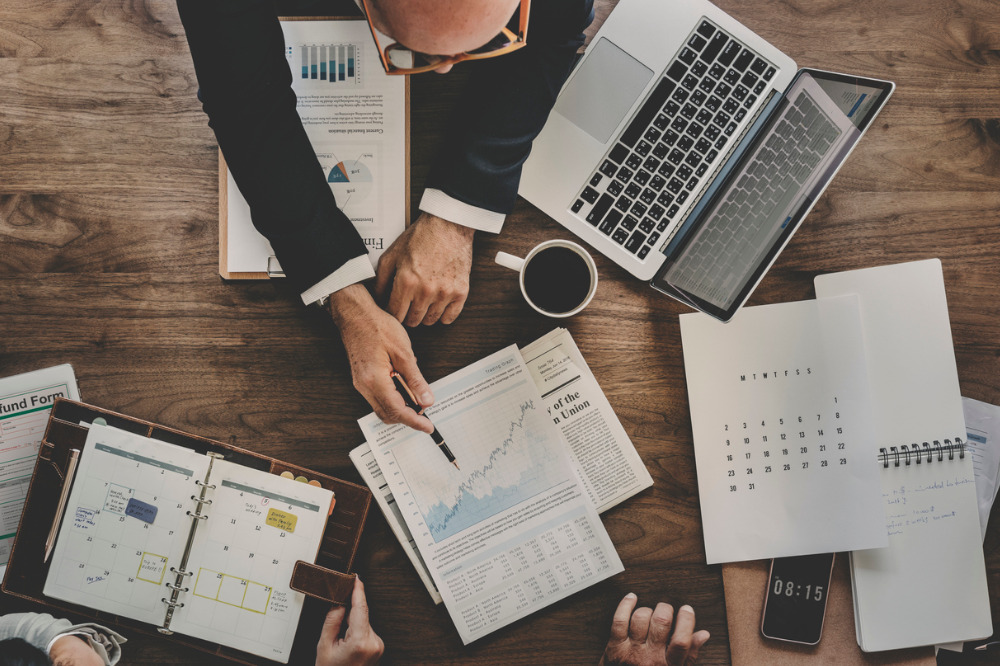 "Despite the current challenging and uncertain public health, economic, and social environment, Everest reported another solid quarter and first half of 2020 results."
Those were the words of Everest Re Group president and chief executive Juan C. Andrade when the global (re)insurance provider released its latest numbers, which included US$160 million (around SG$219.1 million) of COVID-19 losses.
Despite the pandemic hit, Everest still posted an underwriting income of US$50.9 million (around SG$69.7 million) for the three months ended June 30.
According to the insurance group, which is headquartered in British island territory Bermuda, its net income for the quarter amounted to US$190.9 million (around SG$261.4 million).
While positive, the figure represents a lower Q2 profit for Everest. In the April-June period in 2019, the group enjoyed US$332.9 million (around SG$455.9 million) in net income.
Andrade, nonetheless, is pleased with how Everest performed during the challenging quarter.
"Our ability to successfully leverage our capital position, our global platform, and our success in executing against our objectives – even under adverse conditions – drive our results," he stated.
"Our people continue to demonstrate the passion and resilience to differentiate Everest and deliver value to our customers. We have strong forward momentum across our reinsurance and insurance segments."
The Everest boss went on to note: "Turning to the company's results, Everest wrote nearly US$2.4 billion in gross written premiums for the quarter, an increase of 9.4% as compared to a year ago, 10.7% excluding the impact of foreign exchange."
Andrade added that the group's balance sheet and capital position remain a fundamental source of strength for Everest.
"This quarter reported record shareholder's equity of US$9.3 billion; combined with our low financial leverage and top tier ratings we have more than ample capital to take advantage of current and future opportunities in the global reinsurance and insurance market," highlighted the CEO.
For the first half, Everest's net income stood at US$207.5 million – a decrease from last year's US$687.4 million.