Evergrande Life penalized for investment violations | Insurance Business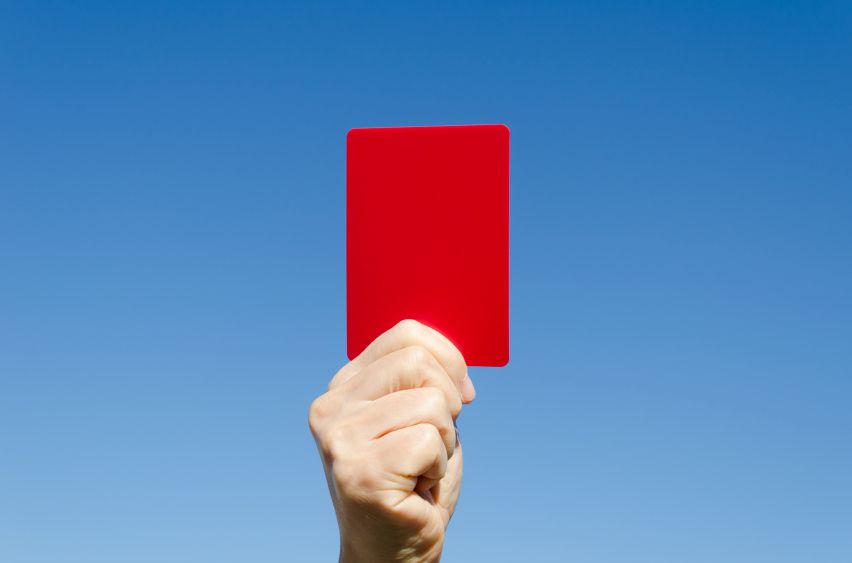 China's insurance regulator has found Evergrande Life Insurance guilty of violating investing rules and has banned the company from investing in equities for 12 months.
In December, the China Insurance Regulatory Commission (CIRC) launched an investigation into the insurer and discovered that the proportion of its assets invested in equities had exceeded the mandatory limit of 30% of total assets.
In addition, the CIRC ordered Evergrande to immediately replace the officers and strengthen its monitoring of investments.
The CIRC has implemented several guidelines in recent years, tightening supervision on insurers' asset allocations and risk controls. It has also stepped up its monitoring and enforcement activities to ensure proper implementation of rules.
Evergrande Life was founded in 2006 as part of mainland Chinese property conglomerate Evergrande Real Estate Group (Nanchang). Aside from Evergrande, Shenzhen-based Foresea Life Insurance was also punished by the CIRC for investment violations, leading to its chairman, Yao Zhenhua, being banned from insurance for 10 years.
Regulator: Insurers should not become "hateful savages"